Tickets to AC Milan Season 2017-18
Here you can watch AC Milan at the Stadio San Siro Giuseppe Meazza in Milan. We sell tickets for all the matches in the Serie A, The Italian Cup and the Champions League with AC Milan.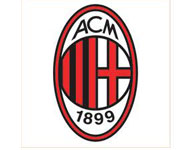 Satisfied customers
Ease of Use
"We ordered the tickets to the game for Jan. 28th, 2018 here in the United ..."

(1)

Jack, Buckeye
SAT, 03 FEB 2018

See all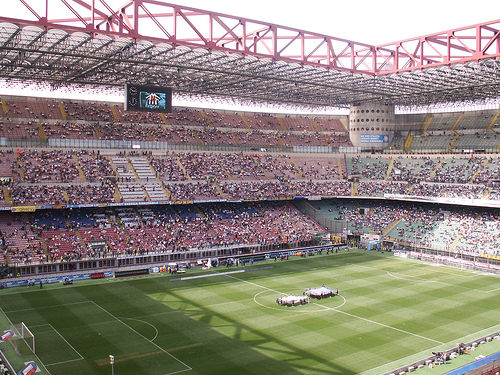 Info
San Siro Meazza
Capacity
85.000
Address
Via Piccolomini 5,
20151 Milan


View map
Metro
Take the subway MM1 to Molino Dorino