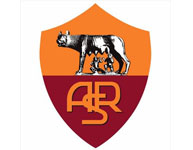 AS Roma vs Lazio
Stadio Olimpico
Here You can buy tickets for the match between AS Roma and Lazio. You can see when AS Roma has it's next home game on Stadio Olimpico against Lazio on the list below.
Read more about the match AS Roma vs Lazio here.
AS Roma - SS Lazio. The eternal derby of the eternal city, and arguably the hottest derby in Europe.

With roots dating back to the fascist era (AS Roma was created de facto by Benito Mussolini), the Derby della Capitale is one of the most thrilling matches of the football season. The fact that both teams share the same arena, the Stadio Olimpico, makes it all the more compelling.
However, apart from the stadium, Roma and Lazio share nothing else, the former dressed in red and representing the working class, the latter dressed in light blue and representing the upper class.

With these very different backgrounds, the clash between Roma and Lazio goes beyond a "mere" football match to become a political dispute where supporters hate each other for a variety of reasons.
But don't worry, just make sure to get tickets for the right areas with us, sit back, and enjoy the beauty of the raw feelings of football: chants, cheering, banners, incredible tifosi and general loudness for over 90 minutes during the world's biggest derby.



Matches 2017-18
AS Roma vs Lazio
SAT, 18 NOV 2017

Past matches
AS Roma vs Lazio, SUN, 30 APR 2017

AS Roma vs Lazio, SUN, 08 NOV 2015

AS Roma vs Lazio, SUN, 11 JAN 2015

AS Roma vs Lazio, SUN, 22 SEP 2013

AS Roma vs Lazio, MON, 08 APR 2013

AS Roma vs Lazio, SUN, 04 MAR 2012

Venue info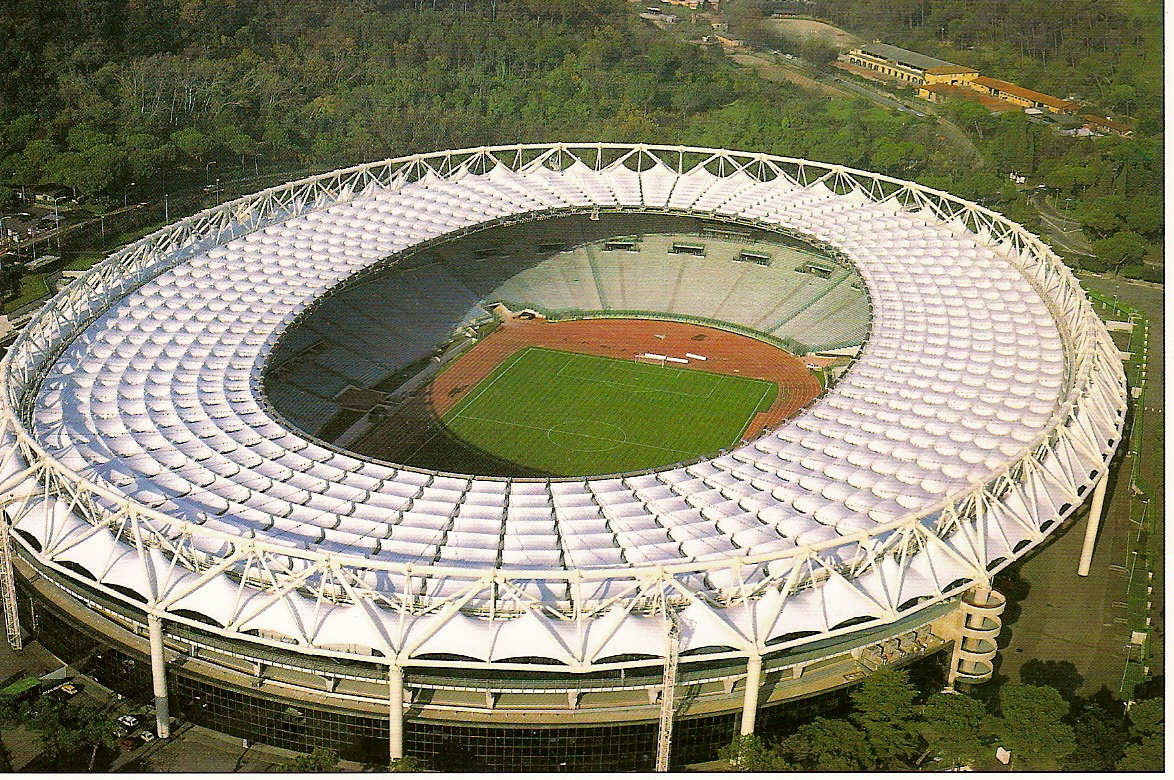 Stadio Olimpico
Capacity
82.000
Address
Via Foro Italico, 00194 Roma


View map
Directions