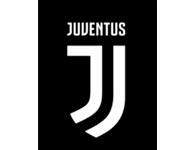 Juventus vs Inter
Allianz Stadium
Here You can buy tickets for the match between Juventus and Inter. You can see when Juventus has it's next home game on Allianz Stadium against Inter on the list below.
Read more about the match Juventus vs Inter here.
Juventus - Torino, the Derby della Mole (after the Mole Antonelliana, one of the most iconic buildings of the city) is not your typical derby. I is true that, like many other derbies, it represents the timeless fight between working class and upper class, with Torino representing the former, and Juventus the latter. However, while Torino fans would give it all to beat Juventus, and the derby is the highlight of their season, for Juventus supporters there are more important matches (like Juventus - Inter, the Derby d'Italia).
This is due partly to the unattainable level of hatred existing between Juventus and Inter, and partly to the fact that, in recent years, Torino have not been a main opponent to Juventus as they have been in the past.

This said, you do not want to miss an opportunity to watch an intense game that will give you the feeling of watching more than one hundred years of Italy unravel in front of your eyes.


Matches 2018-19
Juventus vs Inter
FRI, 07 DEC 2018

Past matches
Juventus vs Inter, SAT, 09 DEC 2017

Juventus vs Inter, SUN, 05 FEB 2017

Juventus vs Inter, SUN, 28 FEB 2016

Juventus vs Inter, TUE, 06 JAN 2015

Juventus vs Inter, SUN, 02 FEB 2014

Juventus vs Inter, SAT, 03 NOV 2012

Juventus vs Inter, SUN, 25 MAR 2012

Venue info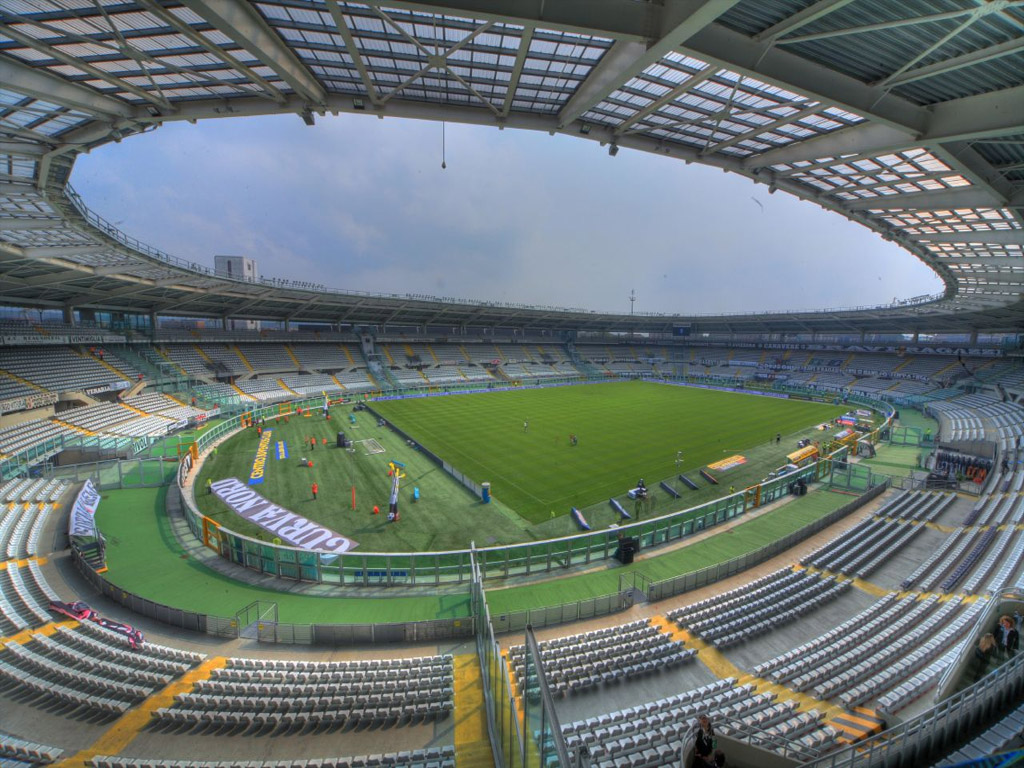 Allianz Stadium
Capacity
41.000
Address
Stada Comunale di Altessano, 131 10151 Torino


View map
Directions